Are you in need of pipe replacement? Main line repiping is the replacement of old pipes with new copper or PEX pipes, which is giving free-flowing clean and healthy water to your property. Old galvanized pipes can break down inside. This due to corrosion and the pipes will fill up with mineral deposits. An effect of this can be lowered water pressure, rust-colored water, and other unhealthy effects.
We Use Top Quality Pipes
At Levin Plumbing, we are only using top-quality materials. Such as American made L-type hard copper or PEX-A piping. This along with using the most durable parts, will stand up to decades of use. Examples of the durable parts we use are shut-off valves made from stainless steel and low-zinc brass, and temperature balance valves for bathtubs and showers also made from brass and stainless steel.
Fully Licensed & Trusted Plumbers
Our team is fully-licensed in repiping and at Levin Plumbing Services, we prides ourselves on top-flight workmanship, which we stand behind with 100% satisfaction guarantee. Therefore, you can trust us replacing the pipes on your property with excellent long-lasting results.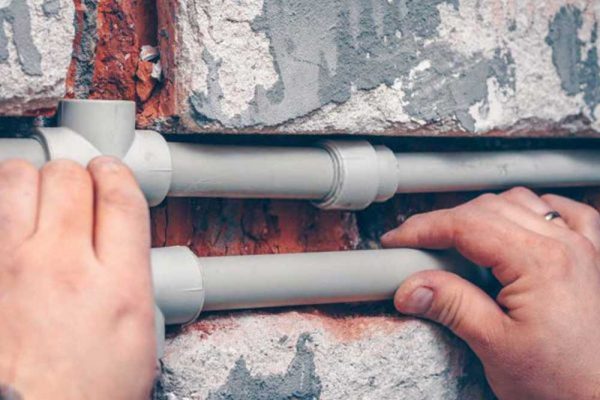 For main line repiping in Van Nuys, contact Levin Plumbing Services. We replace your pipes at an affordable rate.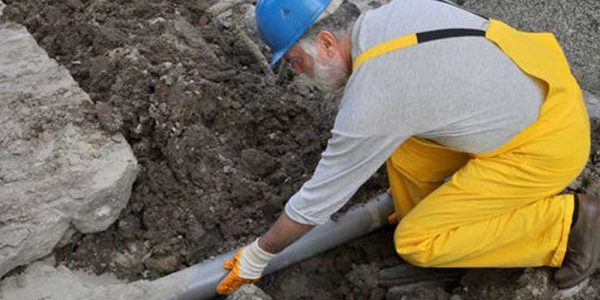 Fast & Affordable Main Line Repiping
Levin Plumbing Services have repiped over 400+ homes all over Los Angeles. We have the skills and professionalism to provide you with a professional, but also fast and affordable main line repiping.
FAQ
Do I need a whole-house repiping?
If you're house is built more than 50 years ago, especially if you live in a house built before 1960. Because then you're pipes, if not already replaced, are probably made out of cast iron or galvanized steel. This deteriorates over time. Replacing it with PEX, CPVC or copper is much better since it lasts longer.
How long does a repiping job take?
Most repiping jobs can be finished in three days or less, and we'll treat your home as if it were our own. For whole-property repiping expect up to 7 days of work.
Will I have access to water during repiping?
The water is only being shut down during a change over. So unless the pipes are damaged, the water will, in most cases, be accessible most of the time.
Get Main Line Replacement Done By Professionals
For main line replacement in Van Nuys, hire us for professional services at affordable rates. To schedule a service, contact us on (818) 918 -9970.