Do you need a 24 hour plumber? For fast response, call Levin Plumbing Services Van Nuys, your first choice emergency plumber. We come with years of experience and will ensure your plumbing emergency is addressed soonest possible.
For several decades, we have been providing commercial and residential plumbing solution, covering Van Nuys area. We deliver a complete emergency plumbing solution available 24 hours a day and seven days a week. This assures that our customers receive the help they need within a short period.
Choose Us For Guaranteed 24 Hour Emergency Plumber
At Levin Plumbing Services Van Nuys, we keep working until the plumbing issue is resolved. Therefore, by choosing us you are assured we will leave no stone unturned. As a full-service emergency plumber, we work hard to meet all your plumbing requirements within a short period. Thus, we guarantee our customers a high-class commitment. Contact us right away for an opportunity to enjoy the best services.
Trusted and Honest Technicians
To ensure customer satisfaction, all our plumbers undergo a background check. Therefore, our customers are assured that they are working with professionals who have no criminal records. This assures you the safety of your belongings and that of your family as well. Call us today to enjoy services from trusted industry professionals.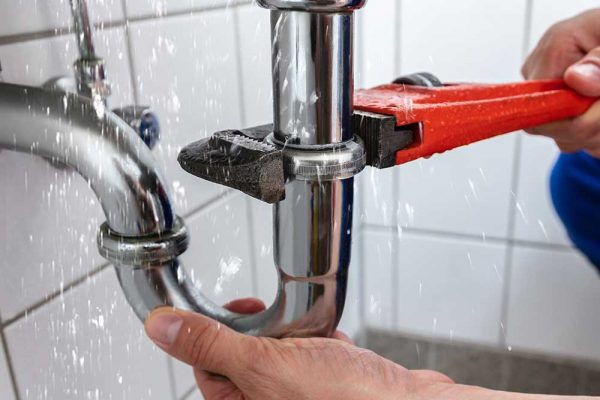 To schedule a service, call Levin Plumbing Services Van Nuys, on (818)918- 9970. We are a 24 hour plumbing company, and readily available.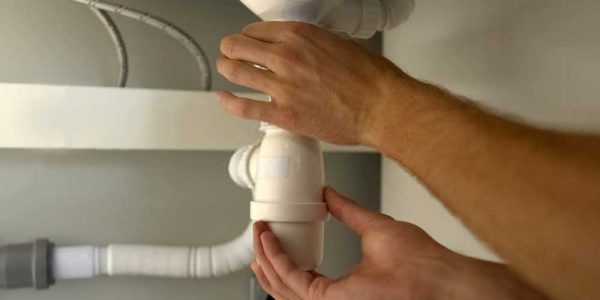 Low Cost Emergency Plumber
When comes to service costing, you definitely want to ensure an honest and straight forward pricing. This is exactly what Levin Plumbing Services Van Nuys assures the customers. Therefore, our plumbers will not overcharge you no matter the type of service you need. Just give us a call right away and we guarantee you the best pricing. Moreover, we do not overcharge our customers. Regardless of how serious the plumbing emergency turns out, we ensure a fair pricing. Therefore, give us a call right away for the best services at affordable rates.