Levin Plumbing Services
As a well renowned plumber in Van Nuys, we work towards giving you a better plumbing service every day. So with a combination of great plumbers, modern technology and excellent customer service, we are ready to help you 24 hour a day. Read more about Levin Plumbing Services.
When you hire Levin Plumbing Services Van Nuys, you will get the most professional plumber Van Nuys has to offer. Because every one in our team is experienced in their field. This through years of training and practicing plumbing.
Our plumbing company can offer you affordable plumbing services for your home or business property. As it comes down to both material and labor cost, we give you the best value for your money and work within your budget.
We are providing 24 hour plumber services in Van Nuys. Because we know that plumbing emergencies can arise both day and night. Also, some plumbing may need to be upgraded or repaired outside of regular business hours.
High-End plumbing products doesn't have to be expensive. Therefore we source affordable high-quality products for your plumbing system. Without compromising on longevity, environment and regulations.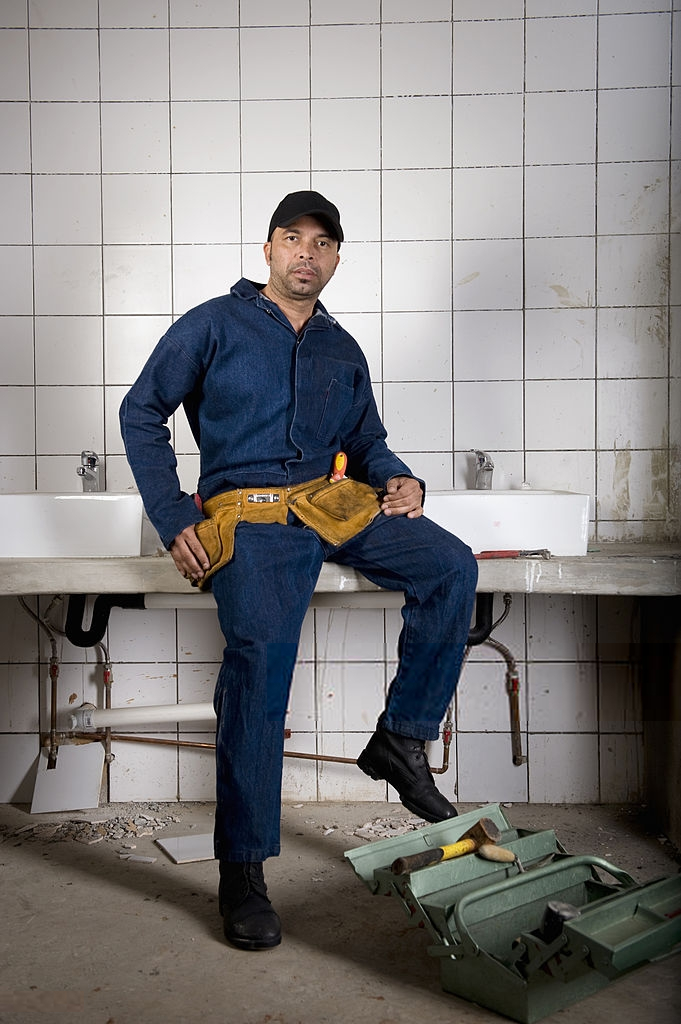 Plumbing Services
We provide a whole range of plumbing services for your home and business. Some of those listed below. However, if you can't find a plumbing service you're looking for, we are most likely doing those anyway. Just contact us to find out more at (818)918-9970.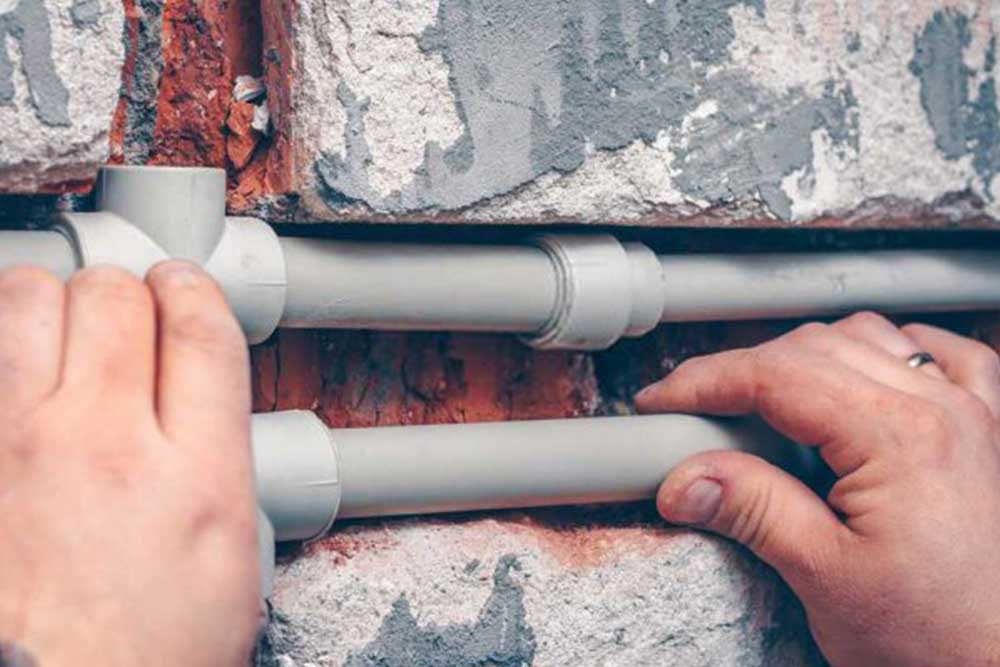 Are you looking to repipe your main water supply system or sewer line? Then reach out to us for professional and affordable solutions. We can advice you on choice of best water pipes.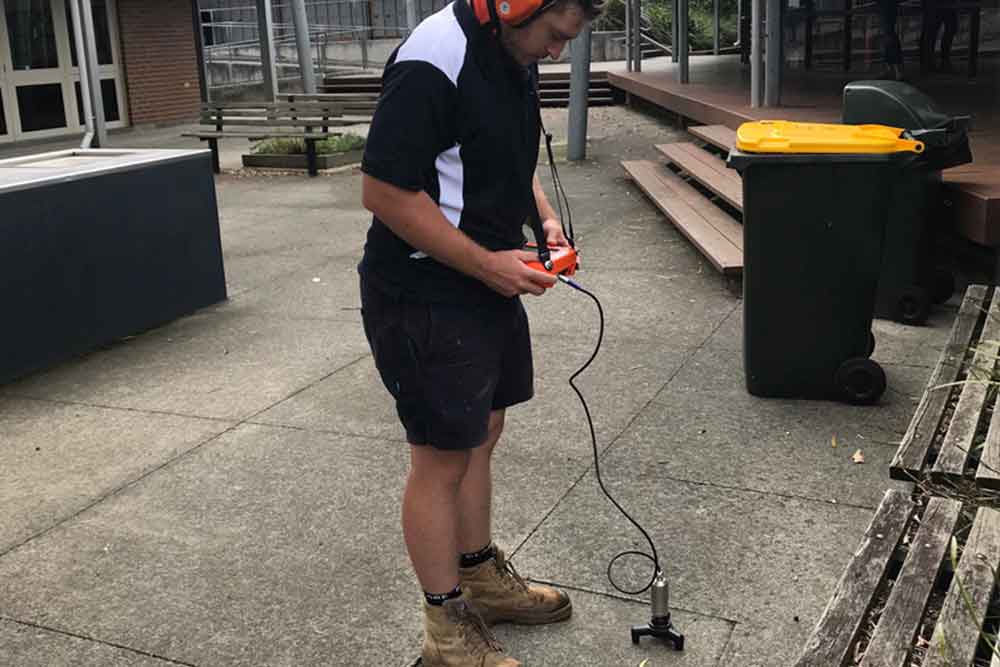 A water leak that goes undetected can cost you a huge amount of money in losses. It is advisable that you hire professional water leak detection and repair plumber near you. Call Levin Plumbing Services Van Nuys for water leak detection and repair today.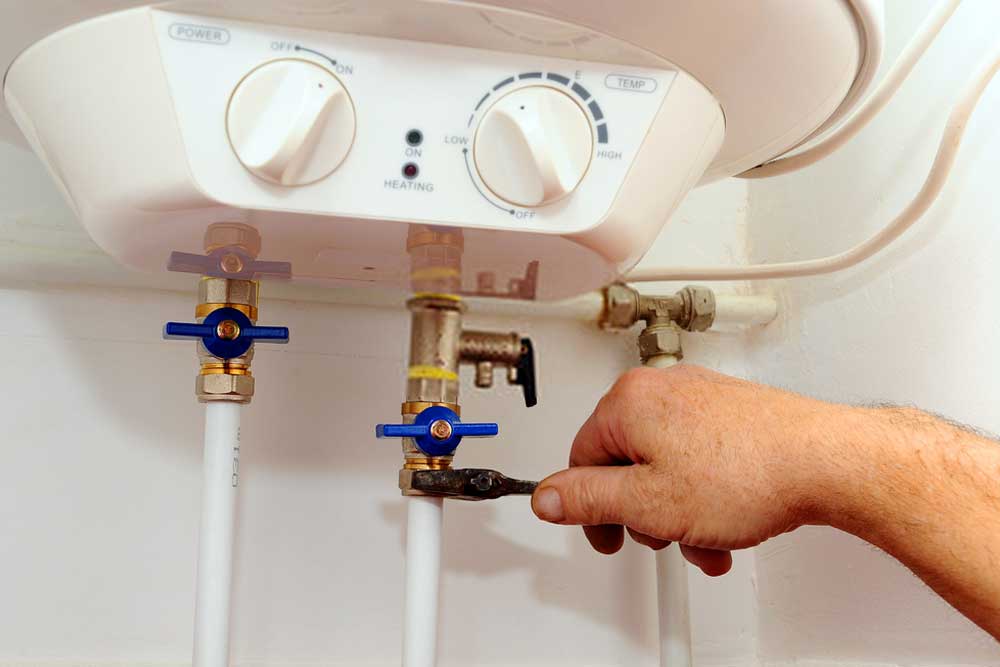 Are you experiencing water heater issues? Talk to Levin Plumbing Services Van Nuys for the best water heater repair and installation services in Van Nuys.
Testimonials
Happy plumbing customers of Levin Plumbing Services