A water leak that goes undetected can cause damages to your property, health issues and huge amount of expenses. So if you suspect a leak, it is advisable that you hire us for water leak detection and repair in Van Nuys.
At Levin Plumbing Services Van Nuys, we are experts in water leak detection and repair, a service we have been providing for many years. Therefore, using our advanced water leak detection technology we are able to pinpoint where the water leak. Even if the water leak is under a concrete floor, we will locate it easily.
Signs that indicates you may need leak detection service
Higher water bills than usual
Mildew (a form of fungis) is appearing on walls, floors etc.
Foundation cracks.
Wet spots that appeared unexpectedly.
You hear water running even when you're not consuming any. Check if your water meter is moving while all your water outlets are turned off.
Fast and Reliable Water Leak Detection and Repair
At Levin Plumbing Services Van Nuys, we have invested in the latest technology when it comes to detect any form of water leaks. In that regard, we are able to provide a fast and reliable service. When you are experiencing water leaks, we do not waste time digging all over your well-landscaped garden. Instead, using the advanced technology we deliver a fast and reliable solution. This guarantees you no time wasted when it comes to water leak detection and repairs.
Full-Service Plumbing Company
At Levin Plumbing Services Van Nuys, we are a full-service plumbing company. We are able to deliver complete water leak repair when you call us. In case of other plumbing issues, you enjoy an all in one quotation. This allows you to save more money. Consider that hiring different service providers comes at additional cost. Rather than hire a company that provides water leak detection, come to us for complete plumbing solutions.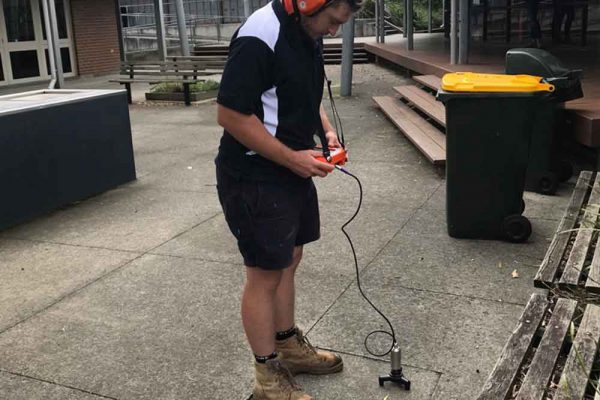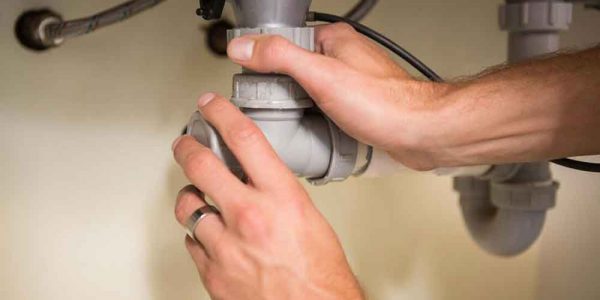 Affordable Leak Detection & Repair in Van Nuys
Are you tired of paying expensively when you require a plumber? Levin Plumbing Services Van Nuys provides you low cost leak detection and repair services. So contact to us today for the best pricing. We protect our customers from paying exorbitant fees when they require water leak detection and repair.